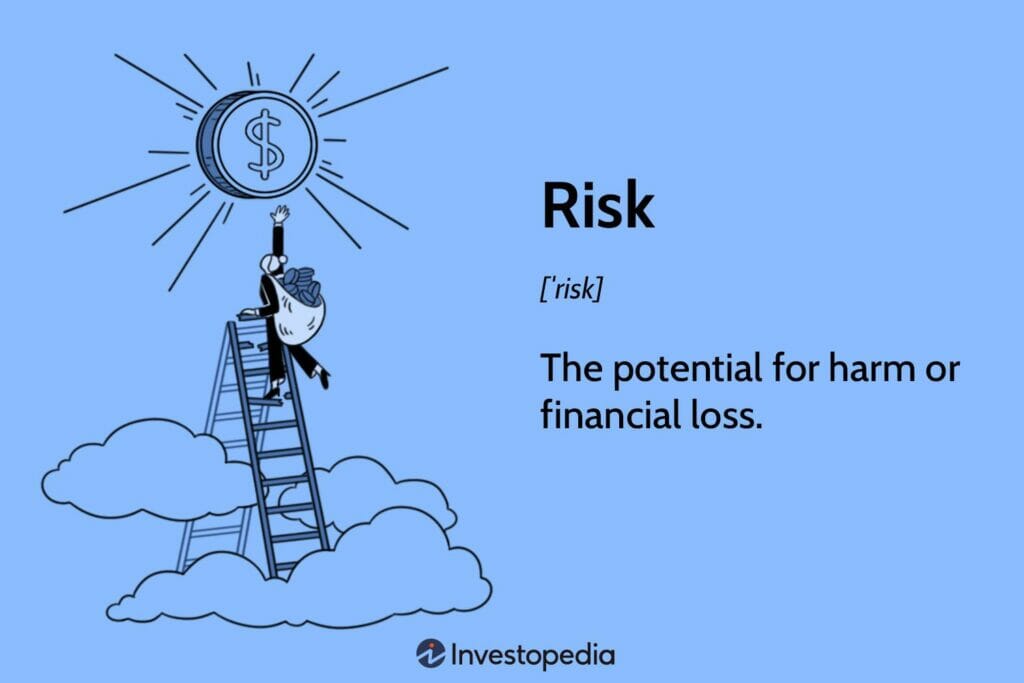 Romi Mahajan President Pepper
Pulak Sinha CEO Pepper
Well, that's why we build warning systems and endow people with the intelligence to act on them. And that's why we have regulations and ask organizations to comply. It is worthwhile pausing for a moment to consider what's at stake. When we look at the Asset Management industry as a whole, we see that it manages in excess of $120 trillion world-wide. Such sums are staggering and remind us of the famous, though apocryphal Willie Sutton story- "that's where the money is." The largest individual firms manage $3+ trillion. Put simply, even small failures in this industry have cross-sectoral, and fundamental effects on the economy as a whole and, ultimately, lives. We cannot afford that. Ever.
This industry cannot afford to meet the challenges of complexity, growth, regulation, compliance, and risk management with technologies that are built for other industries and ported to Asset Management after-the-fact. This industry cannot afford to meet these challenges as a technology laggard, as one so occupied with costs that it loses sight of the big picture.
Whatever the difficulties and stresses of day-to-day life in the industry, we must reject the idea that "it's good enough." Firms that manage hundreds of billions of dollars and dazzle investors with talk of AI, modernity, and innovation that they turn around and manage assets, dollars, and decisions on Excel are on the precipice. It is not a matter of if but when. Even the most venerable names have their "Kodak" moments when they stop paying attention to systems and cultivate a culture of dismissal.
It's not simply a matter of efficiency, security, error management, or expedience. It's not simply a matter of maximizing ROI by a basis point or two. What's at stake here are "company extinction" events.
Modern business and technology have converged into a singularity. The stakes to get it right are high. Therefore it is high-time the Asset Management industry faces reality squarely.
Let's be smart. Don't settle for "good enough" because one day it will fail. Invest in the right systems and don't run your business on Excel. Think of reporting requirements not as onerous but as good gut-checks. Together, united, we can build a culture of success.